Cescor UK Ltd signs a MoU with G.A.P. Vassilopoulos Engineering Ltd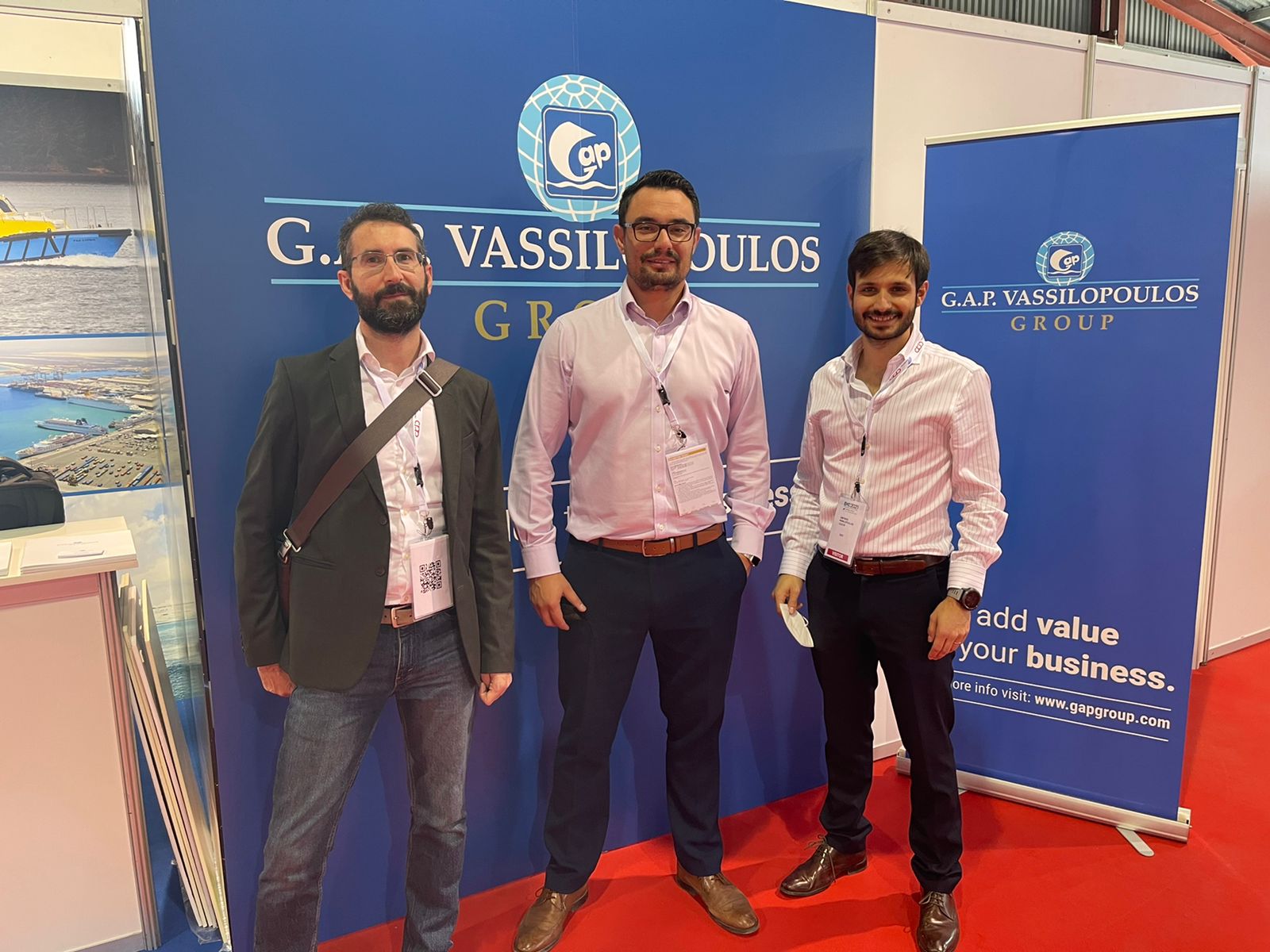 Cescor Srl congratulates Cescor UK Ltd for the signing of a Memorandum of Understanding with G.A.P. Vassilopoulos Engineering Ltd.
The two companies will cooperate in pursuing opportunities in the East Med region, with a particular focus on Cyprus.
G.A.P. Vassilopoulos Engineering Ltd is a leading company in Cyprus, working across the Logistics Sector, Financial Sector, and the Hospitality and Consumer Sector. This wide portfolio of services will now be expanded to include specialistic corrosion engineering services delivered via Cescor UK Ltd.'s expertise.
As part of the Cescor group, Cescor Srl also declares itself ready to contribute to the success of this partnership, and looks forward to a long and mutually profitable relationship that builds on the combined strength of the two companies.
Image. from the left, Dr Paolo Marcassoli (Cescor Srl), Athos Kleanthous (GAP Vassilopoulos Group), and Dimitrios Mamalopoulos (Cescor UK).