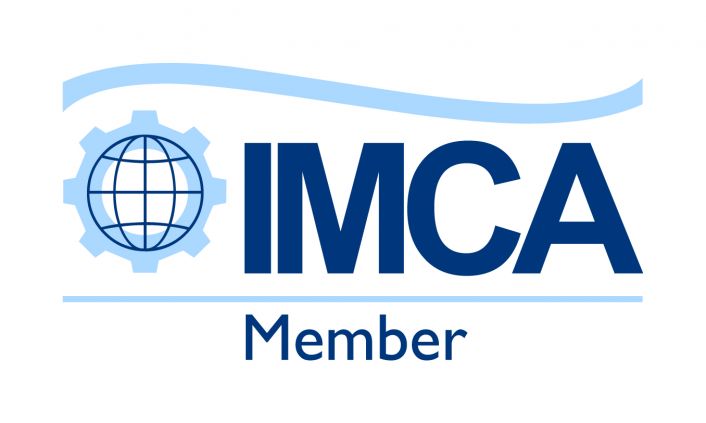 CESCOR provides underwater cathodic protection inspections, including proprietary and patented instrumentation to be installed on ROVs or handled by divers, including – probes, electronics, software – and EN 15257 certified personnel for the execution of inspections.

Applicable techniques include:
Close-to-remote potential profile (proximity)
Potential gradient profile (field gradient)
Trailing wire.
These methods, properly combined, allow to assess the protection level of the structure and to detect coating faults.

Typical inspected structures are:
Subsea pipelines – open sea and shore approaches
Offshore platforms
FPSO and SPM.
Piers and marine terminals.
The services we provide include the issue of the Inspection Specifications and of the Inspection Report. Where deemed convenient, inspection results are interpreted using FEM modelling.