Metallurgy Welding and Coating - New Flyer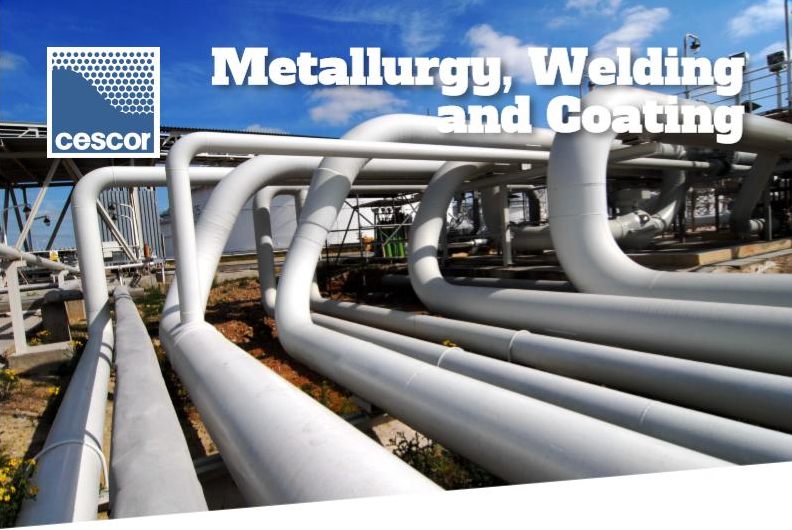 Over the years, Cescor Srl has developed considerable expertise in several disciplines, among these welding metallurgy and coating competences deserve a mention.
Also supported by in-house corrosion and materials expertise, cescor offers specialist support to project engineering for numerous sectors such as oilandgas, renewables, civil and industrial infrastructures through various activities including:
• Preparation and review of project documents for materials, welding and coating
• Technical bid evaluations
• Review of contractor/supplier technical documentation
• Technical support at qualification and production test stages.
Our staff will be happy to support you and answer your queries, get to know our technical capabilities in detail in our download area!