A new collaboration for cathodic protection retrofitting in the Gulf of Mexico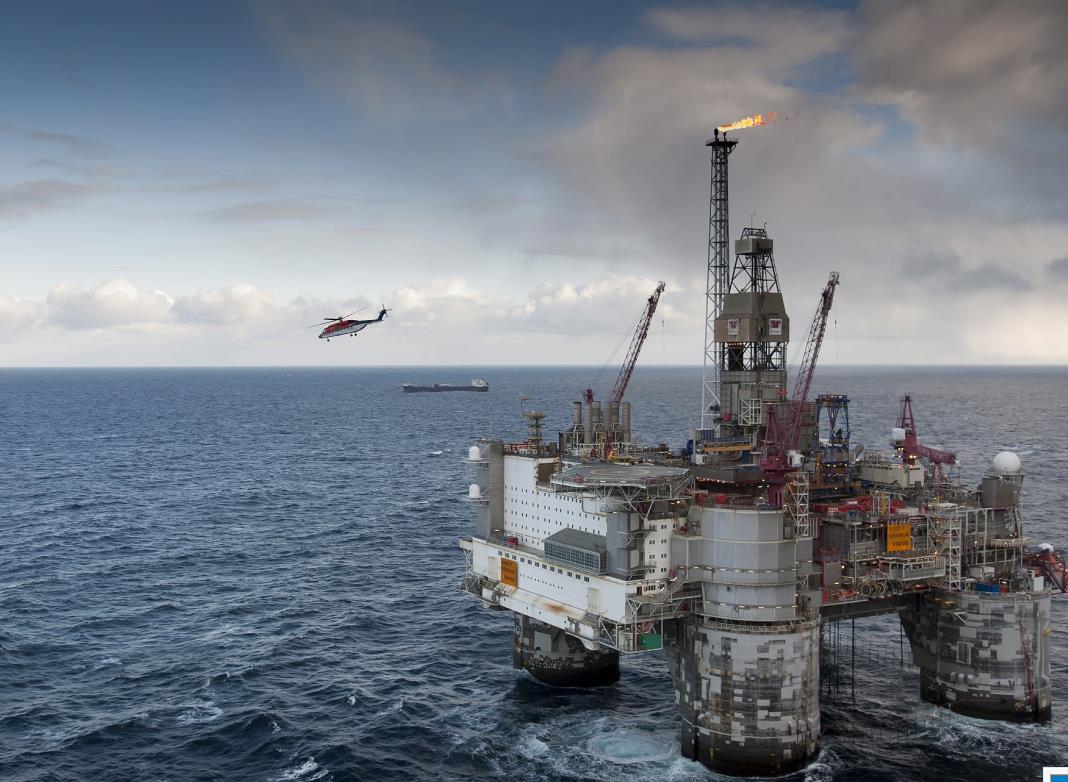 Since the end of 2018, CESCOR entered a strategic collaboration arrangement with Chet Morrison Contractors LLC (MORRISON) and DE NORA group in order to expand business in the area of cathodic protection retrofitting of offshore platforms and structures, in particular in the Gulf of Mexico.
This cooperation relies on the sound design experience of Cescor, quality and durability of DE NORA products, specifically tensioned strings of anodes (TSA), and the well-proven construction and installation capabilities of MORRISON.
CESCOR, MORRISON, and DE NORA are ready to provide turn-key solutions to oil&gas and engineering companies.
Within this cooperation, CESCOR and DE NORA will be hosted at MORRISON's booth during Topsides conference and exhibition, that will be held at the Moody Gardens Hotel & Convention Center in Galveston, Texas, on February 5th to 7th 2019.
MORRISON

MORRISON, is an energy service company with headquarters in the U.S.A., delivering infrastructure projects to clients in the oil and gas and renewables industries, providing specialized services and practical approach toward project execution, including Engineering, Procurement, Construction (EPC) services, fabrication, onshore and offshore services, pipeline and diving services.
https://morrisonenergy.com/
DE NORA

DE NORA is a global company and the largest provider of electrodes, coatings and complete Solutions for electrochemical processes to serve diversified markets and is among the leaders in technologies and processes for water and wastewater treatment. Founded in 1923, the company evolved over time to become a multinational enterprise with manufacturing facilities close to all its customers.
http://www.denora.com/